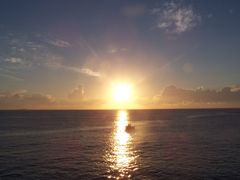 Coffs Harbour May 2008
We got up early to watch the sunrise from Muttonbird Island. This photo was taken on our walk back to the hostel.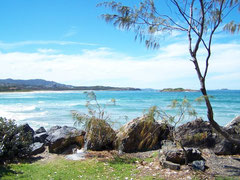 The beach of Coffs Harbour in November 2006. It's one of my favorite places in Australia.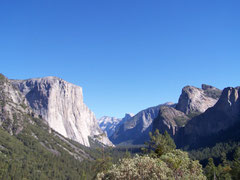 Tunnel View in Yosemite October 2009. This is how I spent Halloween and it was the best Halloween ever!